Managing Director Angelina Kwan leads a cross-functional team of experts ready to help and guide organizations with a wide-array of strategic, advisory, and organizational knowledge.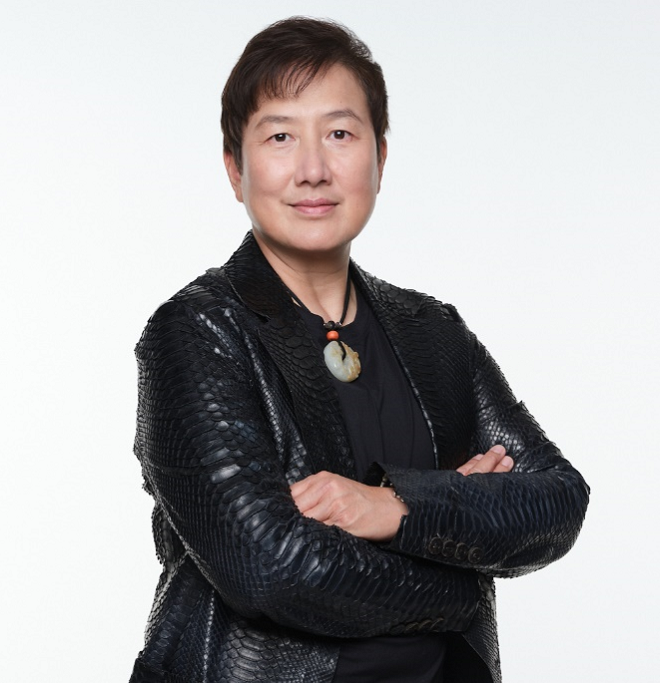 Angelina Kwan, CPA, CA ANZ.
Angelina is Senior Advisor to IMC Asia Pacific, a leading global market making and proprietary trading firm. She has previously held Senior Management and Directorate positions with international digital asset exchanges, HKEX, Cantor Fitzgerald, the SFC, and other global financial services companies. She is also the Managing Director of Stratford Finance Limited, a consulting company focused on dealing with regulatory and operational issues in the financial services and digital assets sectors and advises brokerages, fund managers, and technology providers.
Angelina is currently the Chair of The Women's Foundation and serves on a number of Hong Kong Government appointed Boards and charities, including the New Business Committee of the Financial Services Development Council, Hong Kong Securities and Investment Institute, the Ebenezer School for the Blind, the University of Wollongong and is an Honorary Adjunct Professor of the Hong Kong Polytechnic University, School of Accounting and Finance. Angelina is a Certified Public Accountant in the United States, Hong Kong, Australia, and New Zealand and is a graduate of the University of Southern California. Her MBA is from Pepperdine University, LLB from HKU/Manchester Metropolitan University, and LLM from Harvard Law School.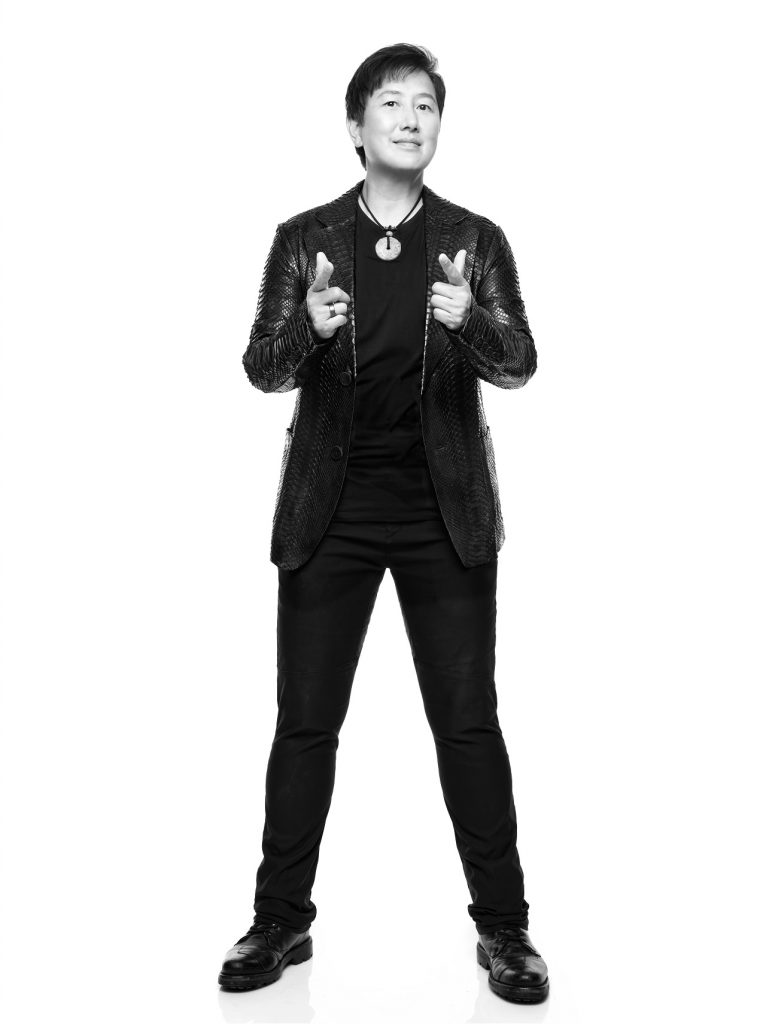 Angelina Kwan is passionate about the value of robust corporate governance to both society and corporations.
"Regulation helps protect investors and promote confidence in the stability of Asian financial markets. And for financial services companies, good governance is essential to successful operations. Clear protocols and procedures that ensure 
accountability and compliance also help manage risk and build corporate reputation. Navigating complex regulatory frameworks and building the foundations of good governance is crucial but by no means straightforward. That's why Stratford Finance is here– to guide, direct and help implement proper regulatory governance."