Stratford Finance is your partner to achieve effective operations, regulatory affairs, corporate governance, and disaster recovery.
At Stratford Finance, we are committed to promoting the highest standards of operations, corporate governance, and compliance in the financial services industry.

Strategy
Our veteran leadership team leverages their understanding of regulatory requirements to power your success with license applications, front and back-office operations setup, internal control implementation, and more.

Advisory
Our impactful counsel and services help companies manage risk, assure certified compliance with local and global standards, and deliver superior results and unrivalled access and intelligence.

Operations
We help financial institutions, fund managers, and platforms across the financial services and digital assets sectors be resilient and seize advantage of evolving technologies, market conditions and regulations. 
Our Upcoming Events and Engagements
In order to provide our clients with the most informed and polished of services, we're consistently reaching out to other thought leaders and participating in key events.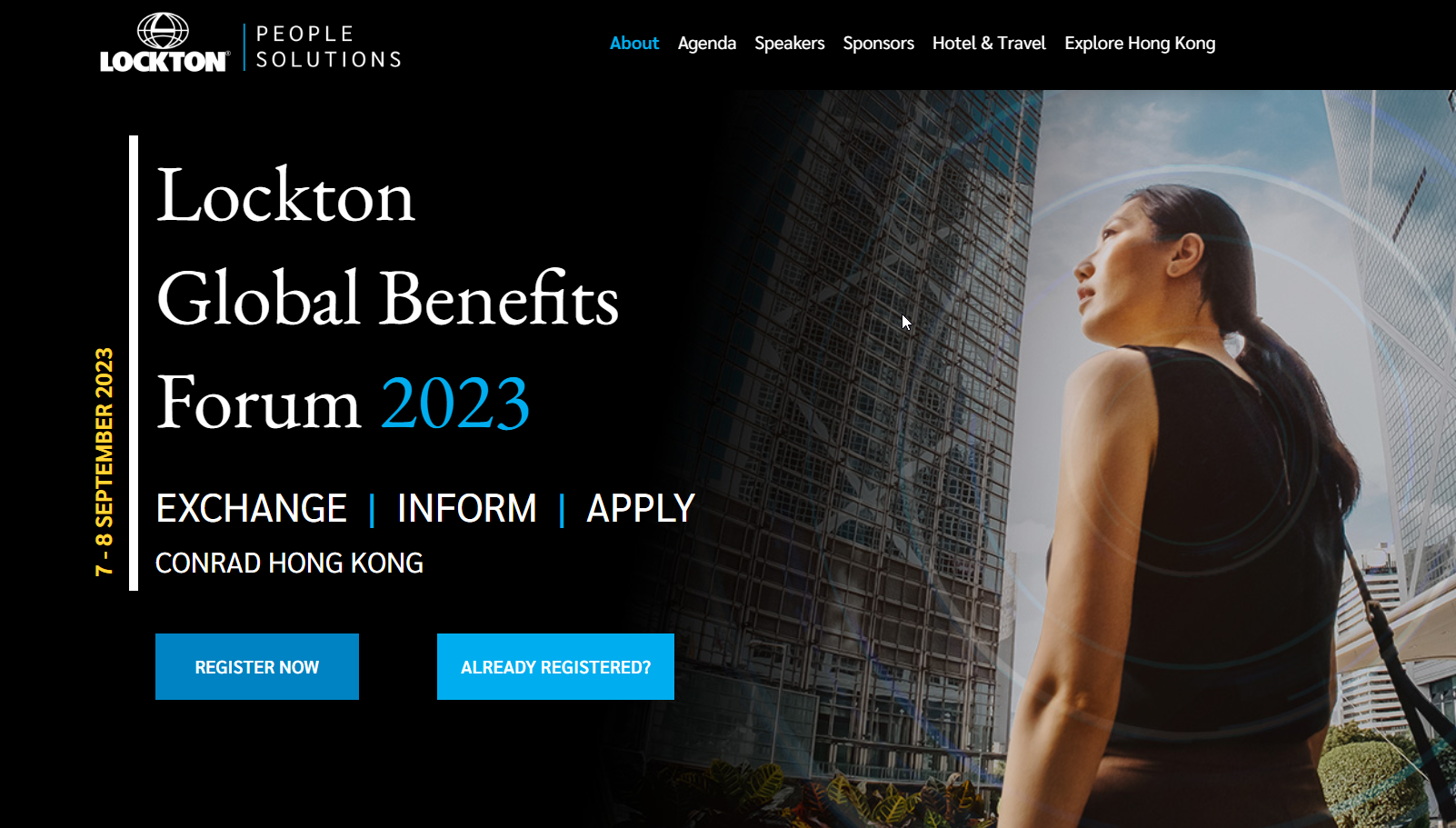 7 September 2023
Lockton 2023 Global Benefits Forum Hong Kong
Speaker: Unlocking Opportunities: Advancing Female Talent in the Workplace 16 October 2023
IIA HK's Annual Conference 2023 – AI in IA – Agility & Innovation in Internal Audit
Panel: Internal audit opens the door to a thriving career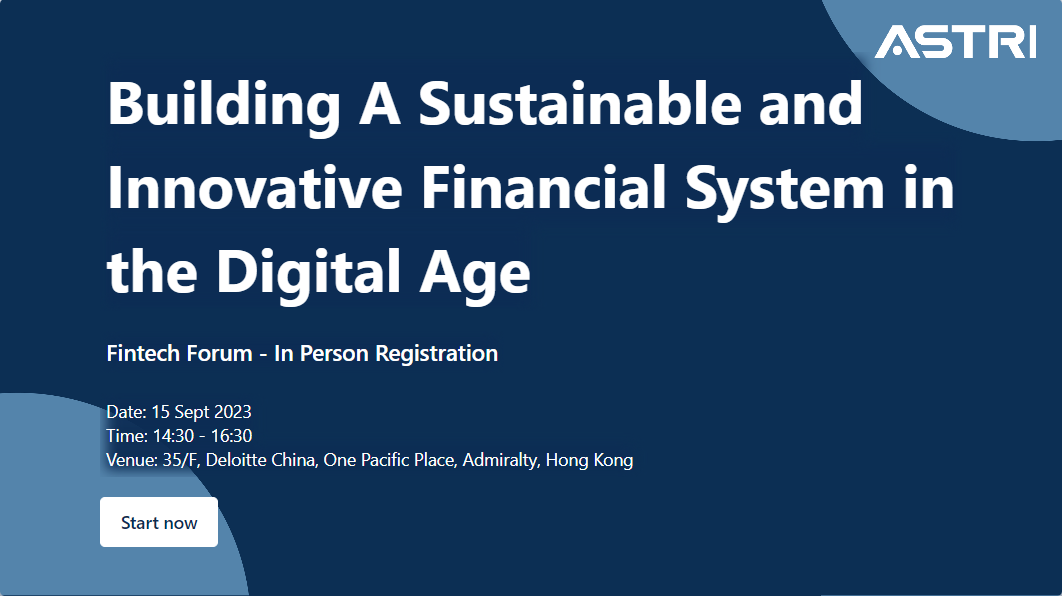 16 October 2023
FEDP Forum: Building a Sustainable and Innovative Financial System in the Digital Age